SEABA International Public School
SEABA International Public School Lehra Gaga, is an English medium Co-Educational & Day-Boarding Public School, based on the latest concepts in education for the all round development of children. Our aim is to turn out young girls & boys with developed & analytical mind and enhanced self-esteem by nurturing their creative potential. The School tries to shape the personality of children through the acquisition of knowledge & skills & thus prepare them to face the challenges of an increasingly complex competitive world with confidence & poise. We make sincere efforts to explore the potentialities of a child individually & nurture the same to see him. flower into a well-organised total personality. We intend to make learning an enjoyable experience for the children. We create such an environment for the children that they yearn for learning in a play way method  there is no undue stress on young minds. The school has been well known for its variety of activities and involvements in the society since its inception in 1998. SEABA has the educational legacy of 25 successful years with the best CBSE results of the locality.
Managing Director's Message
Mr. Kawaljeet Singh Dhindsa
SEABA International Public School is a dream Project of Society for Education –  Awareness in Backward Areas, where every child is shaped into a totally developed personality. Knowledge is limitless, it has no boundaries & we try to get more & the best one. We provide a Creative atmosphere to develop their own ideas which is necessary for a school now a days. Through creative, cultural, educated, dedicated & disciplined staff, we are capable to provide a Quality Education. The main focus of SEABA is to develop the healthy relationship among students, teachers  parents. If we wish to make the society better, the only way for the same is to teach the coming generation openness towards various ideas, sense of social justice, religious tolerance  basic values of real life so that they will be able to face the challenges of real life. We are grateful thankful to all of you, our well wishers for your very valuable co-operation helping hands in making our noble dream into a reality in the shape of SEABA School. Let us hope & pray the Almighty for all His blessings to make our institution a better abode of learning. Let us together work for it.
As you see through this portal our school is a place where variety of learning activities take place and novel ideas are implemented and practiced daily. From its inception in 1998 the school follows the learning by doing method and always strive to keep it as a child centred school. We have a well experienced and dedicated team of teachers and other supporting staff who contribute to the continuing excellence of this institution. I proudly say that this year in 2023 we celebrate the Glorious Silver Jubilee of our school, the 25 successful years of our existence. I also believe that SEABA has contributed tremendously to the educational, social, cultural and economic development of Lehra Gaga and surrounding villages. We experiment and practice the latest developments in the teaching learning process. From the beginning our curricular and co-curricular activities are designed for the lifelong learning of all who enroll in our school. We strive in aligning to all the recommendations of the NEP 2020. We provide exposure to every student to be part of all activities of the school and build confidence and self esteem to fuel for the future journey of life. I am sure that this is the best place where a child grows into a perfect learner and a better human being for the better society. I happily invite you all to visit our campus and experience the SEABA's way of imparting education.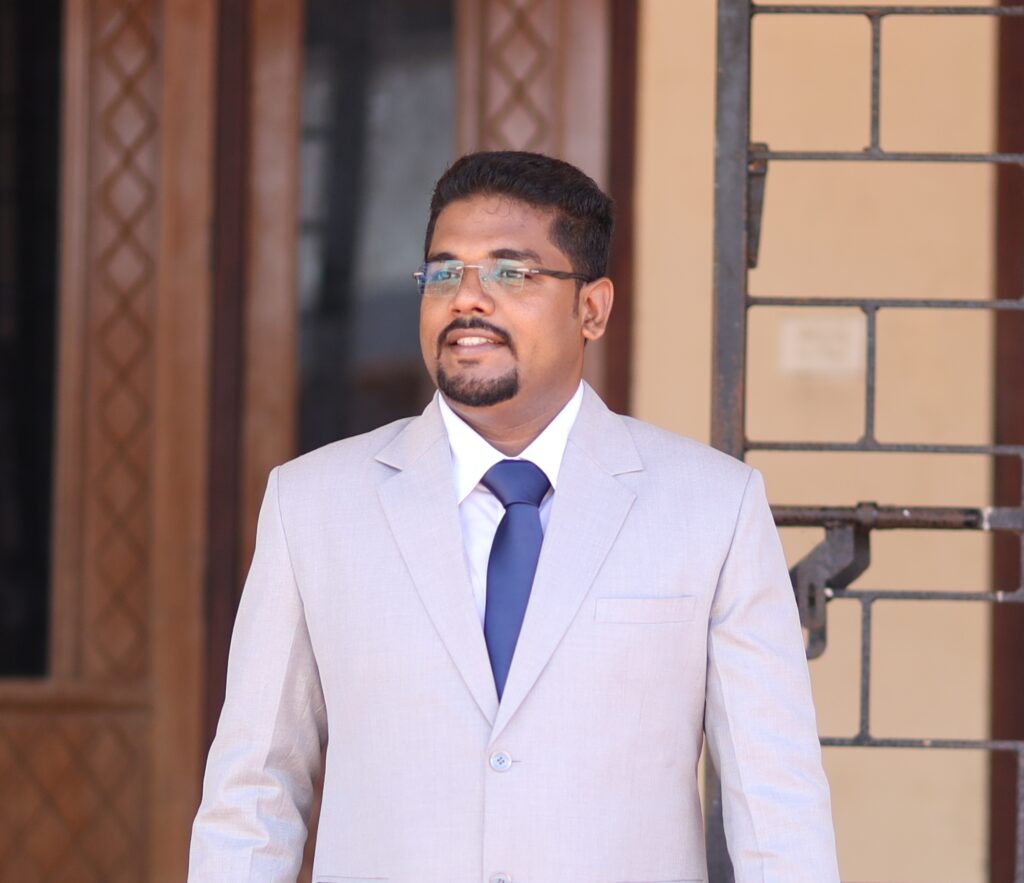 The admission is strictly on merit, based on interview of children & their parents. The assessment of the children is arrived at after interaction of parents and their wards with the admission committee. 
– Availability of seats in appropriate classes and programmes
– Meeting all admission procedures and qualifications
– Meeting all financial obligations
Ajay
Jayshree
I'd like to express my gratitude to you and the entire staff for making this year a special one for the kids! Despite the evolution of online classes, you, the teachers, and the school team have shown exceptional dedication in maximizing the time to connect with students and parents. Thank You So Much
Dhiraj
My child has just completed the first year at SEABA International Public School, and I'm truly grateful for the way they have successfully engaged and integrated him with his peers. The meticulous attention to each child in the class is truly praiseworthy. Our gratitude remains steadfast for your dedication.